---
Mobys on Red Gum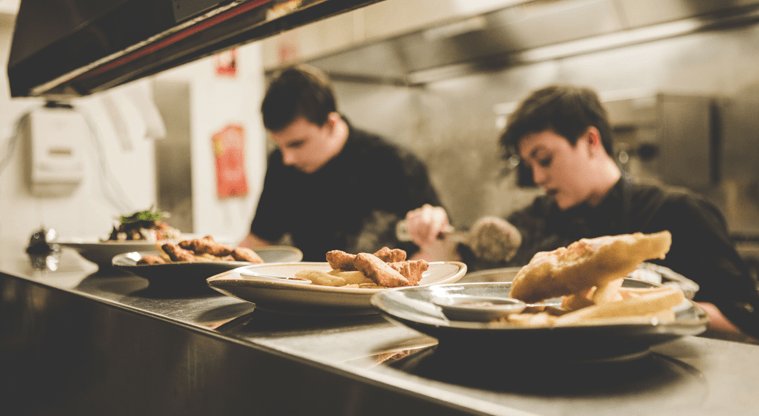 MOBYS ON RED GUM uses only the freshest, top-quality Australian produce – local, where possible – to create breakfast, lunch and dinner menus to suit the most discerning palette. There's a special children's menu too.
Enjoy your meal in the contemporary dining room, on the deck overlooking the lagoon pool, or in the quiet, leafy courtyard garden. (Just remember to leave room for dessert – it's our specialty.)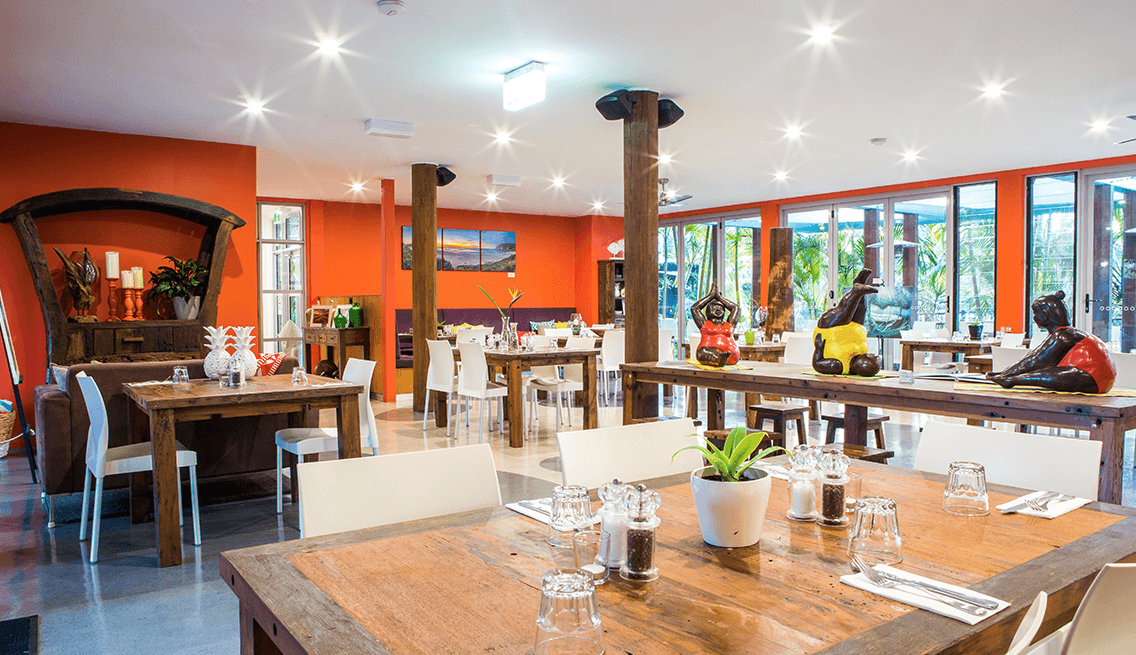 Best Restaurant on the East Coast
Like the food, the service is exceptional – whether you want to eat or just relax over a cup of your favourite expresso coffee (takeaways are very popular with our guests!). If you prefer, eat-at-home and picnic hampers and platters are available.
The bar has an extensive selection of beers, wines and cocktails.
Most Popular dish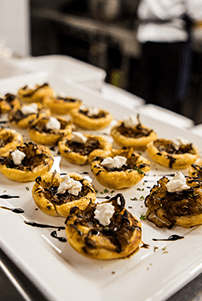 Well, the way they make shows is, they make one show. That show's called a pilot. Then they show that show to the people who make shows, and on the strength of that one show they decide if they're going to make more shows. Some pilots get picked and become television programs. Some don't, become nothing. She starred in one of the ones that became nothing.
Jujubes tart chupa chups cotton candy marzipan unerdwear.com biscuit bonbon carrot cake. Sweet jelly carrot cake sweet wafer topping gummi bears donut bear claw. Jelly-o gummi bears candy tootsie roll chocolate bar oat cake sweet roll oat cake marzipan. Toffee donut jelly powder.
Steering from the Crozetts, we fell in with vast meadows.