---
Mobys Beach & Surf Report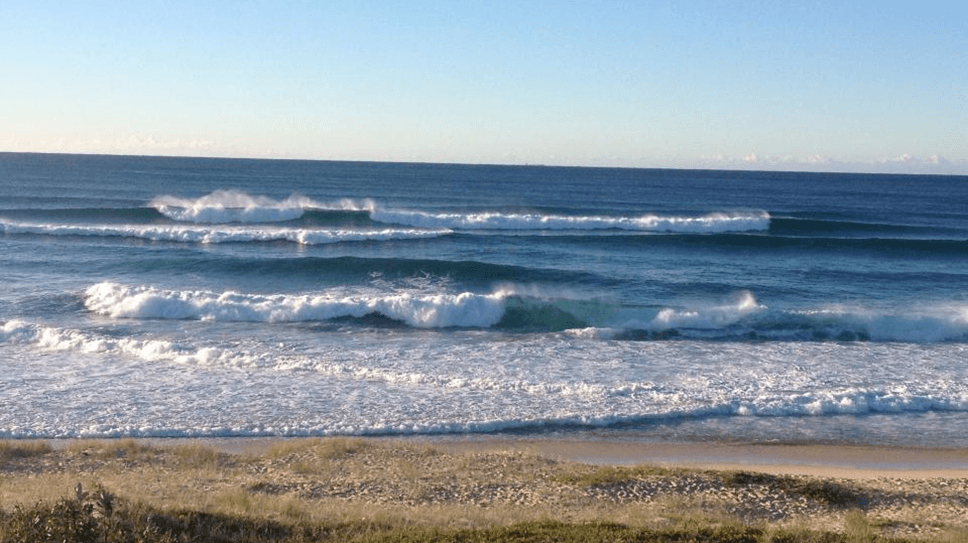 Over the weekend at Boomerang we are going to have relatively consistent southerly swell about. We will most likely see winds from the west on Saturday with the sun shining and on Sunday we'll see the southerly return, accompanied with some (unfortunate for the beach goers) rainclouds forecast.
The waves should be cranking around town. Water in the Pacific Palms area is fresh, with daytime air temperatures likely to peak at around 18-21 and have a low of 10 degrees during the night.
For the swimmers, stick to Lizzy, with the swell that is about!
As always be careful when swimming on open beaches, look for rips, moving water – if in doubt don't go out.
-Ty Judson