---
Mobys Beach/Surf Report with Ty Judson – Aug 9, 2018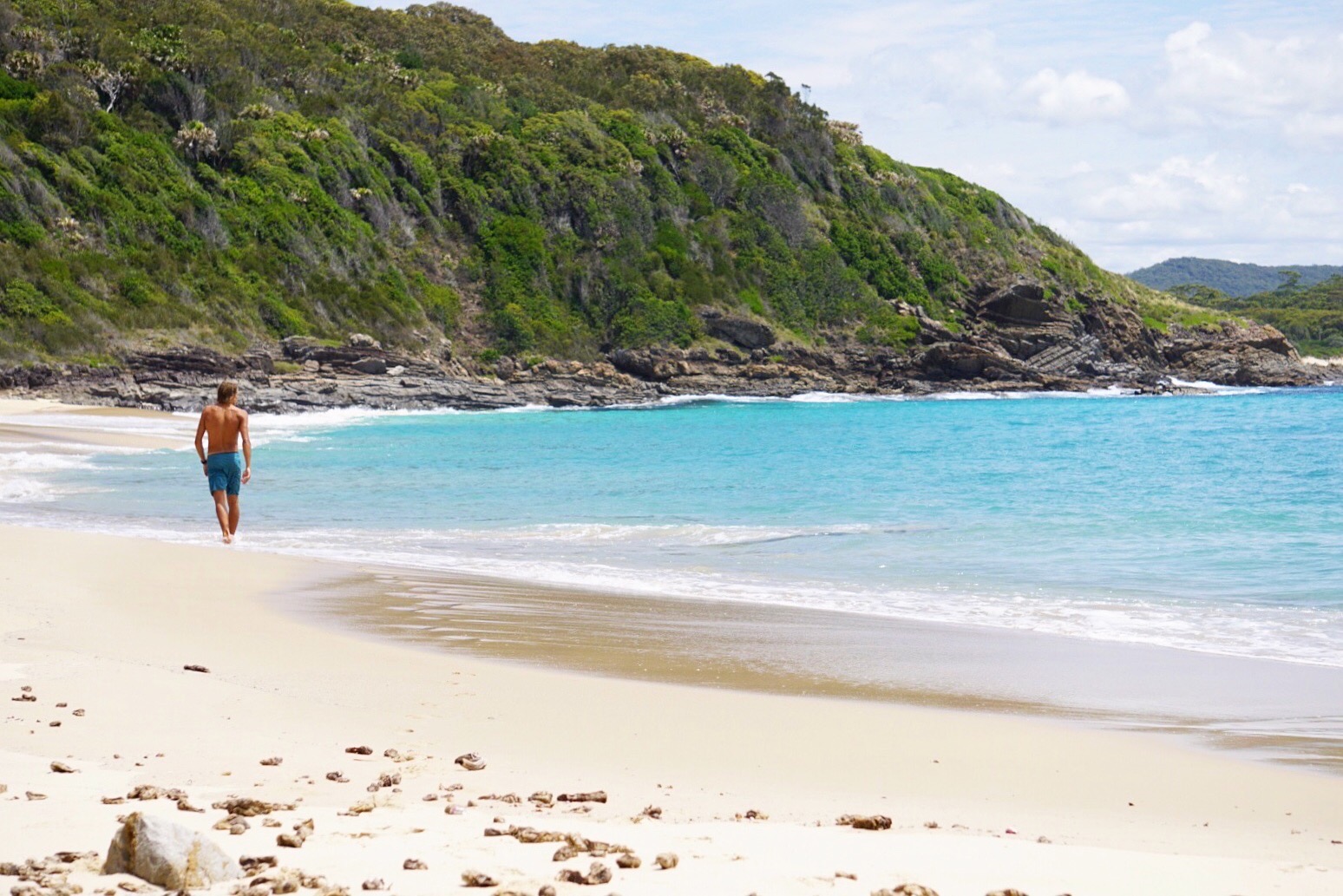 We have some continued small surf forecast for the next few days.
There will be a slight northerly wind on Saturday and a westerly on Sunday. Go for an adventure and search for some banks and find some bigger waves, take a fun board with you so however small the waves are you know you're going to get plenty. Boomerang is going to have the pick of the bunch;)
The water temperature is around 19 Celsius, but with the sun shining there is no need to worry. Its crystal clear water as always for Boomerang, so get out there and enjoy.
As always be careful when swimming on open beaches, look for rips, moving water – if in doubt don't go out
Ty Judson is a Boomerang Beach local & professional athlete
Ty has just returned from an epic race in Hawaii on his SUP – Follow his blog here