---
Mobys Beach/Surf Report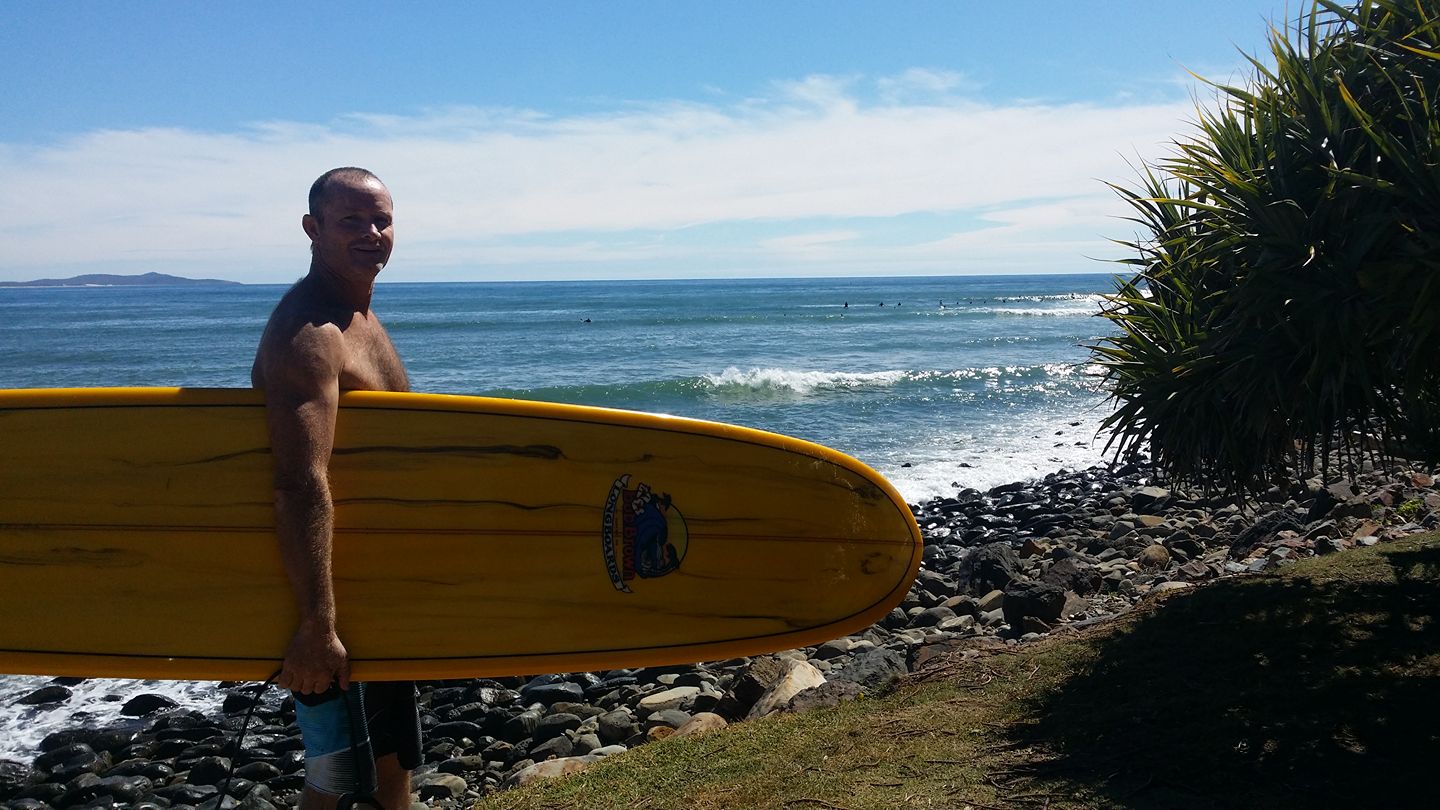 Our guest blogger Ty Judson is in Hawaii this week competing in the M2M SUP comp so we caught up with local surfer Rusty from Blueys Beach Natural Health centre for a quick surf check. Here is what Rusty had to say…
"This weekend is shaping up to have some good waves after a week of small to flat surf. A 3-4 foot south swell is due on Saturday combined with SW winds to bring on some classic winter waves.
We have some nice banks at Boomerang and Blueys with our other spot X's working as well to spread out the crew The water temp is magic in at 18- 20 degrees and so clear a dive would be a good call.
Lizzie is the best bet for a safe swim. As always please swim between the flags. We have some lovely beach days in front of us.
See you in the surf… Rusty"
Rusty is a qualified massage therapist at Blueys Beach Natural Health Centre… if you are feeling a bit sore after a big day of surfing give the team a call on 02 6554 0196