---
Mobys Beach/Surf Report… by Ty Judson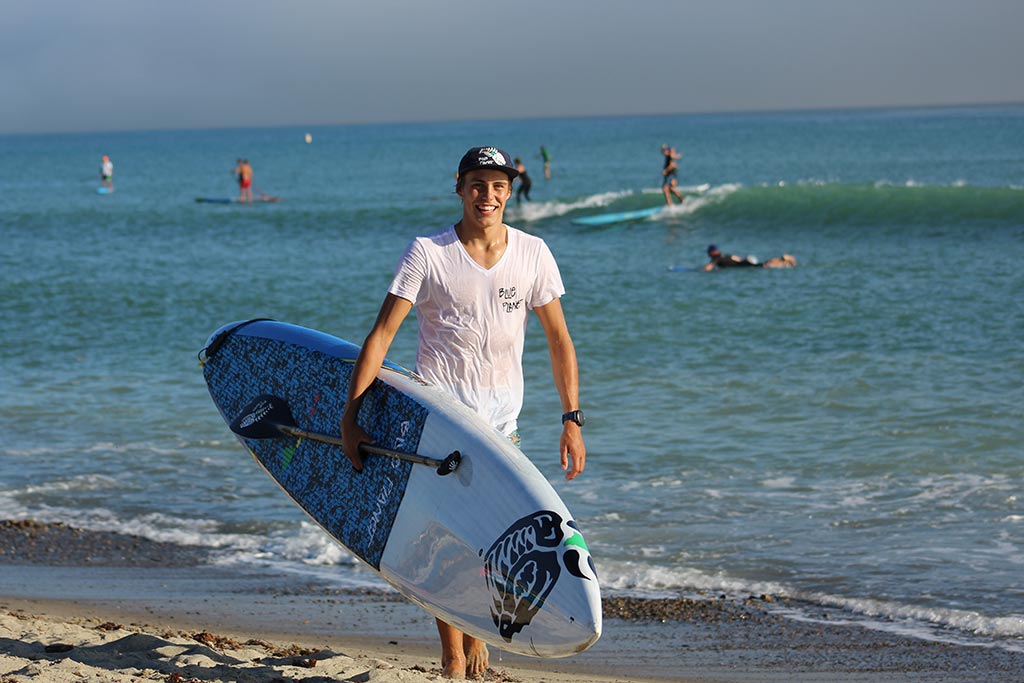 Our Beach conditions over the next 7 days are looking very nice! We have some northerly winds in store for Friday, so Boomerang is the place to be.
An increase in swell on Sunday along with westerly winds should see clean peaks at just about any of our beaches… but you may need to search for the best waves. Tides on Saturday and Sunday will see the low at around 9am and highs around 3.30 in the afternoons.
The weather on the weekend will be fine, so get out there and enjoy it.
As always be careful when swimming on open beaches, look for rips, moving water and large shore breaks – if in doubt don't go out.
Cheers, Ty Judson
It's not too late to escape to Mobys this weekend. Score a great deal with our Winter sale rates…
One bedroom beach house for two nights – $300
Two bedroom beach house for two nights – $400
Three bedroom beach house for two nights – $500
give Mobys a call on 02 6591 0000 or click the BOOK NOW button on our website to make a booking