Congratulations to Amy & Matt who got married at Brambles Reserve, Pacific Palms followed by a beautiful reception dinner at Mobys last weekend. Local photographer Jo Nelson www.jonelsonphotography.com captured these amazing shots of...
Have you ever been stuck on ideas for kids activities on the Mid North Coast? This blog will give you an awesome idea for things to do in the...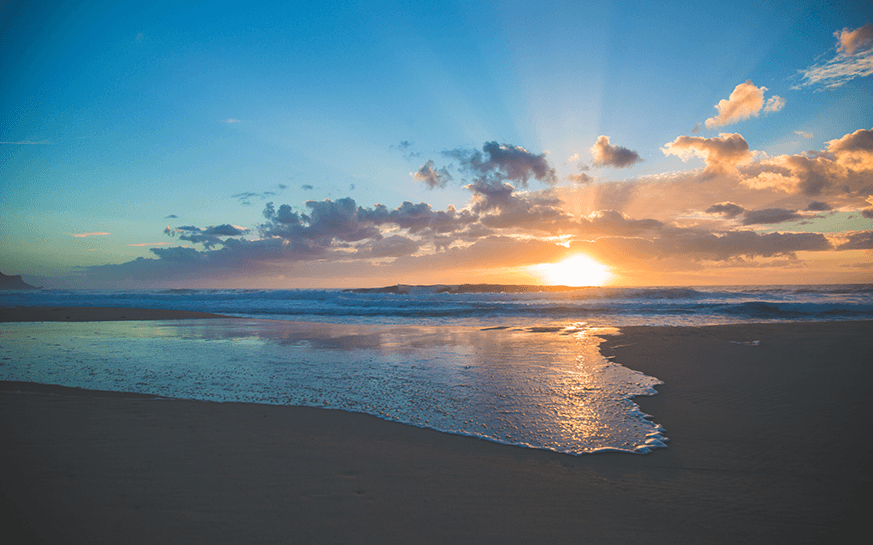 A lovely curve of white sand and blue ocean on the Mid North Coast of NSW. Boomerang Beach with its great waves and temperate climate proves to be a magnet...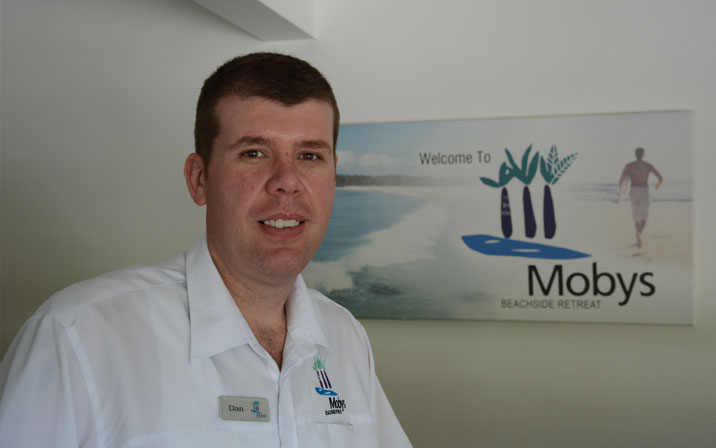 Dan Ling Front Office Reception, Reservations, Weddings & Events co-ordinator Dan was born & bred in the NSW Hunter Valley and for as far back as he can remember Pacific Palms,...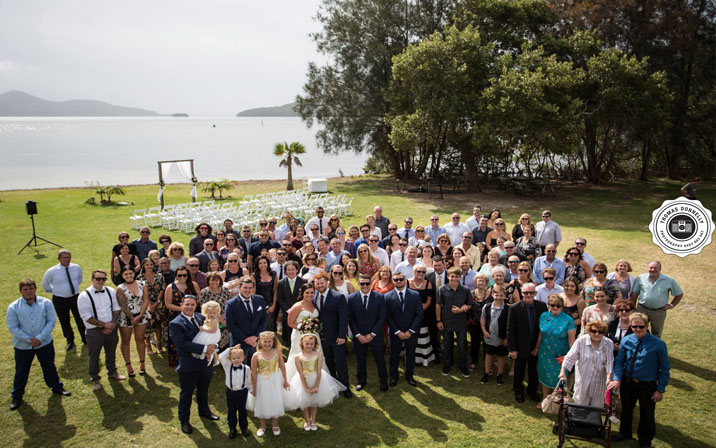 Congratulations to Forster couple Jess & Matt who were married on the shores of Wallis Lake at Pacific Palms earlier this month. They chose to celebrate with a classic wedding reception...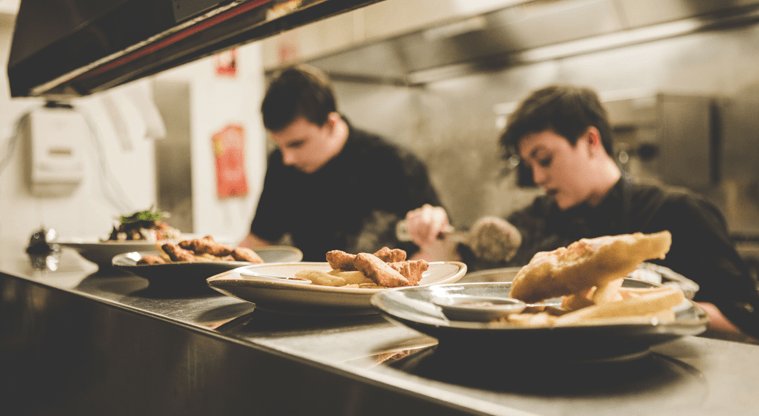 MOBYS ON RED GUM uses only the freshest, top-quality Australian produce – local, where possible – to create breakfast, lunch and dinner menus to suit the most discerning palette. There's...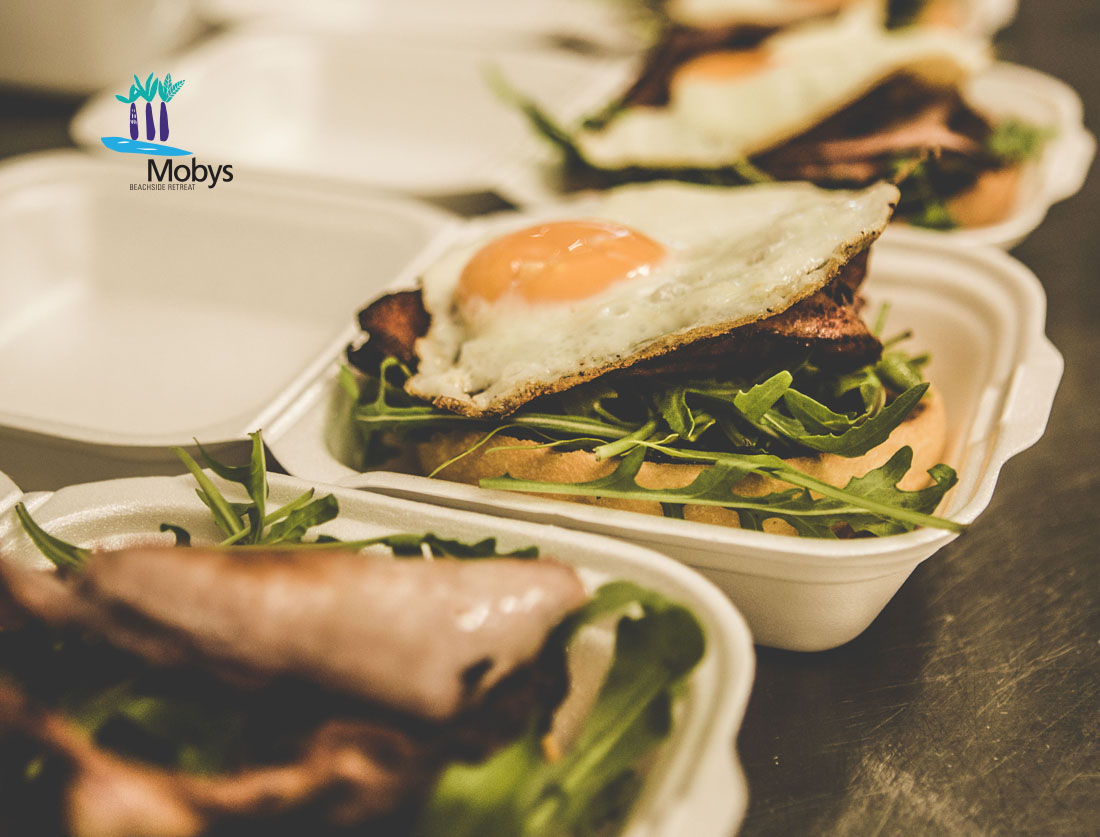 If you are looking for one of the mid north coast favorite bacon and egg rolls, drop in to Mobys on Redgum restaurant located right on the southern corner of...