---
Warm up for your next feast between the fire coloured walls of Mobys on Red Gum, or escape to the heated courtyards to tempt the taste buds with the finest produce the Barrington Coast has to offer!
Chef Jesse Lemon at Mobys on Red Gum, within Mobys Beachside Retreat, has created a local showcase of ingredients where every dish earns its place at the table.
With entrees of succulent Confit Pork Belly,  Roasted Miso Aubergine with Burraduc Buffalo Farm fetta and Grilled Scampi in a silky prawn bisque with a dash of Great Lakes Wineries best whites, and the mains just get better!
Panfried Spatchcock with black truffle polenta and a wild mushroom jus, slow cooked Pulled Rabbit Ragu and house made Butternut Pumpkin Pappadelle with the freshest of Hillview Herb Farms harvest! And for those who love their premium cuts, there's Lamb Rump with Dauphine Potatoes and the unforgettable famous Cedar Party steaks!
The Feast menu is a huge hit for large groups to share at their table, paired with great wines and craft beers from the likes of Coastal Brewery, Stone & Wood, and Kosciusko Breweries!
Make it a night out at Mobys on Red Gum, the gem of the Palms,  at Boomerang Beach.
---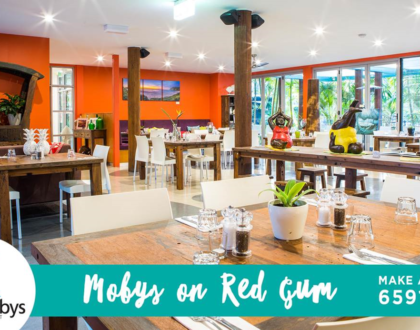 Whilst most of the state has shivered through the cold this week, the weather at Pacific Palms has...
Continue Reading
---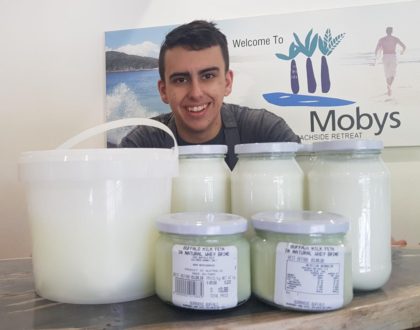 Next time you travel up to Mobys along the beautifully scenic Lakes Way keep an eye out...
Continue Reading
---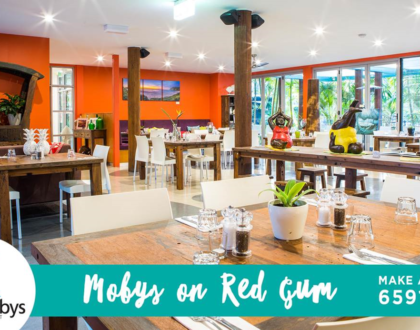 In addition to our dinner menu we are offering some great blackboard specials this weekend at Mobys on...
Continue Reading
---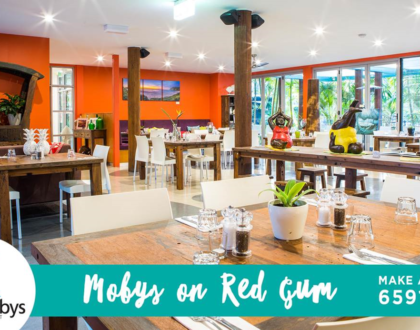 BREAKFAST Saturday & Sunday from 7:30am until 11am Grab a bacon & egg Roll & a takeaway coffee...
Continue Reading
---
Take a look at these great events happening this weekend at Pacific Palms… Battle of the Boats –...
Continue Reading
---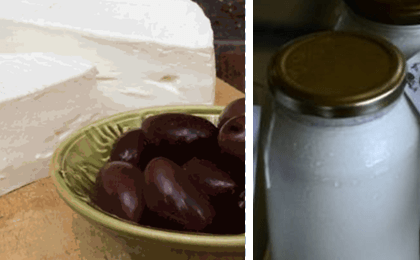 The Great Lakes area has an abundant supply of fresh local produce As head chef at Mobys on...
Continue Reading
---
---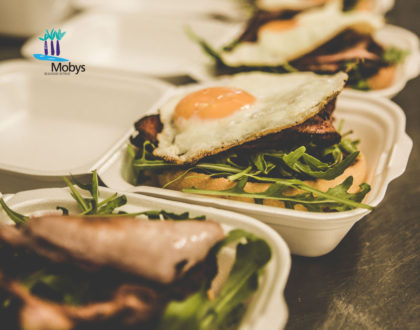 If you are looking for one of the mid north coast favorite bacon and egg rolls, drop in...
Continue Reading
---
---