---
The Barrington coast is a Chefs utopia, from the green rolling hills of Wingham where some of Australians best beef can be found, to the endless estuary systems and crystal-clear waters off our beaches, combine these with our talented local producers such as Ben at Smiths Lake butchery, Elena from Burraduc buffalo farm and Kieran from Palms Micro Bakery and the menu has basically written itself.
Aside from using as much local produce as possible the real focus for me was minimizing waist, and our environmental footprint. Working hard on utilizing nose to tail cooking in almost everything we do, to using all off cuts in stocks and sauces and only buying from producers that are practicing sustainable farming.
Many hours of work, tasting and perfecting have gone into these menus and I am supper excited to share them you.
''Cheers. Cya at Mobys'' Jesse, Head Chef.
---
Our Fathers Day spit roast at Mobys on Red Gum was a massive success and the Mobys Team...
Continue Reading
---
Warm up for your next feast between the fire coloured walls of Mobys on Red Gum, or...
Continue Reading
---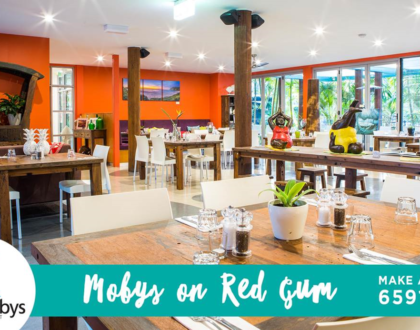 Whilst most of the state has shivered through the cold this week, the weather at Pacific Palms has...
Continue Reading
---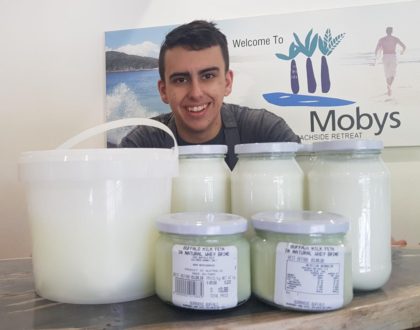 Next time you travel up to Mobys along the beautifully scenic Lakes Way keep an eye out...
Continue Reading
---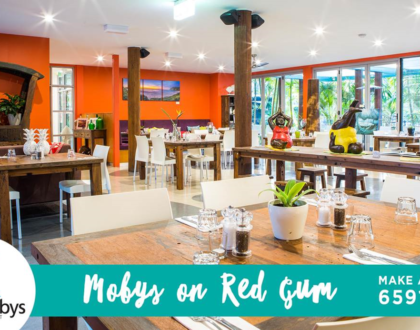 In addition to our dinner menu we are offering some great blackboard specials this weekend at Mobys on...
Continue Reading
---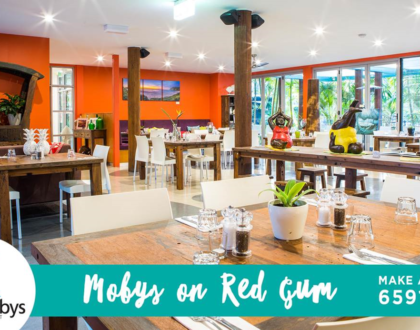 BREAKFAST Saturday & Sunday from 7:30am until 11am Grab a bacon & egg Roll & a takeaway coffee...
Continue Reading
---
Take a look at these great events happening this weekend at Pacific Palms… Battle of the Boats –...
Continue Reading
---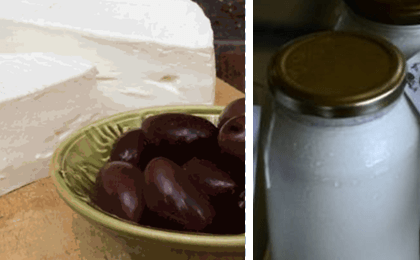 The Great Lakes area has an abundant supply of fresh local produce As head chef at Mobys on...
Continue Reading
---
---
---